PRIVACY
We respect your privacy as much as you value it!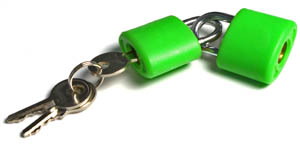 Personal Information

When you request authorization codes, post message or open trouble tickets, we will ask you to provide certain corporate or personal information.
The information we collect may be combined with information obtained from other sources.
We may use cookies and other technologies to keep track of your interactions with our site and services to offer a more personalized experience.
Use of Information
We may use your information to inform you of products or services offered by Touchstone, and to send you relevant survey invitations related to our products and services.
We do not sell, rent, or lease our customer lists to third parties. In order to help provide our products and offer extended services, we may occasionally ask your express permission to share information with partners and affiliates.