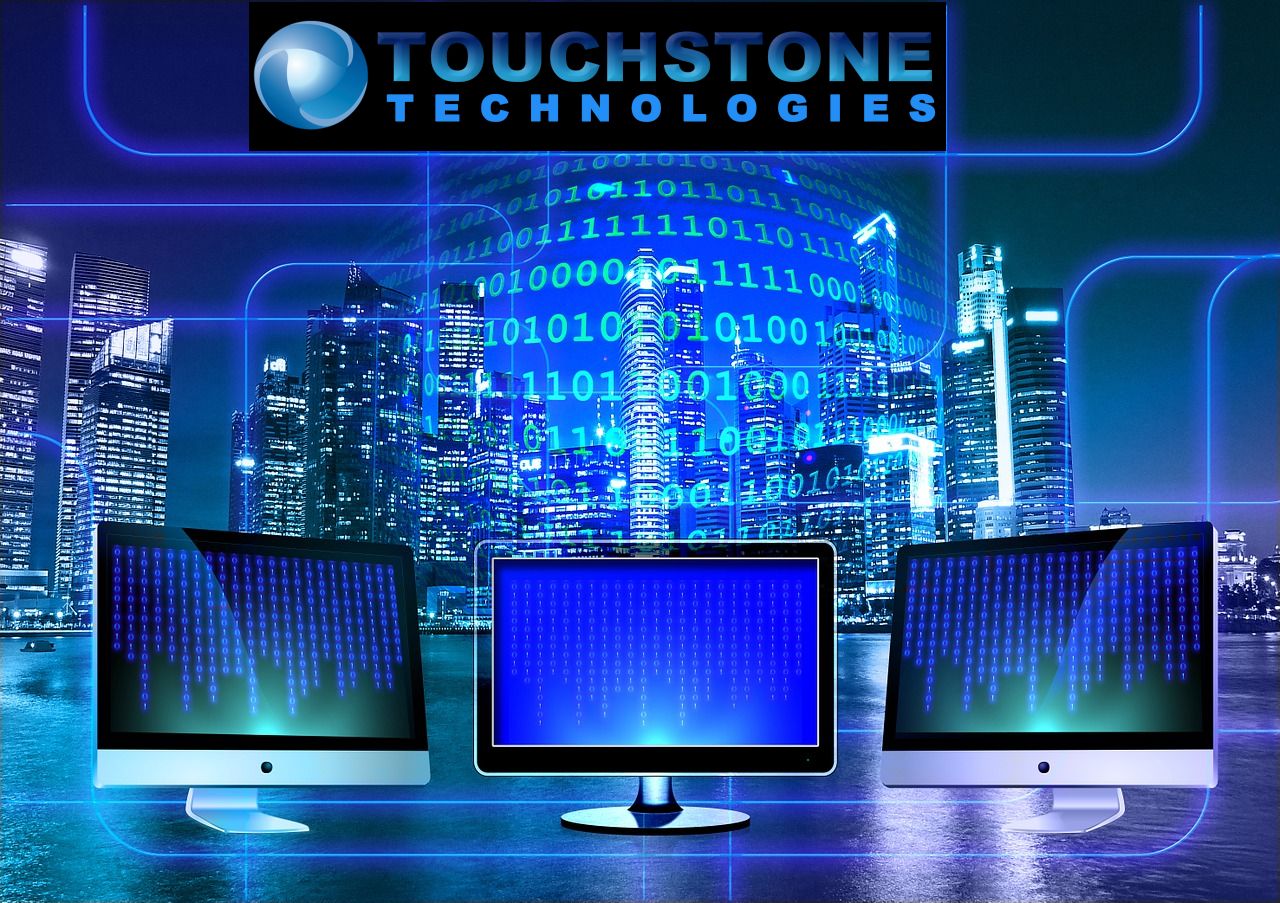 Touchstone Technologies has been supplying VoIP test and measurement equipment and services for more than two decades. Our sales and management teams are led by engineers who can quickly interpret your needs to provide the best, most cost-effective solutions. In addition, we arguably provide the industry's best pre and post sales support by taking the time to work closely with you during your evaluation of the products. From web demonstrations to assisting with configurations and testing scenarios, our support staff is there for you every step of the way.
SIP/H.323 Load Generation
Pre/Post Deployment Testing
SD-WAN Voice Quality Testing
Distributed Monitoring and Network Diagnostics
Get an Evaluation Version
Download an evaluation version today and try our tools in your test enviornment. We highly encourage you to set up a web demo so that you and your team can get an in-depth view of our applications. This will help you understand fully the features and functionality of the tool and minimize your uptime to get started. Please contact us to schedule a web demo.
Services
Our team of experts will help you achieve your testing goals on time with assistance in test plan design and automation. Depending on your needs, we can help you from start to finish with the design, development, and execution of your tests. learn more
We offer technical training and support services for your team in the following areas:
Start to finish support for load testing IP telephony networks
Assist in site planning and the pre-deployment of SD-WAN solutions
Basic and complex test tool operational training with in depth case studies
Creating advanced SIP call flows with our XML scripting language
Provide expert technical assistance during high profile deployments and maintenance procedures
Clients
Our Valued Partners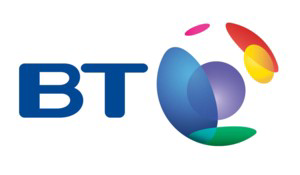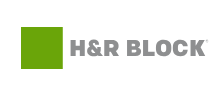 Contact Us
At Touchstone, our courteous and responsive pre and post sale support is something we take great pride in. Please feel free to contact us via e-mail at any time or during business hours by phone at +1 267 222 8687. Support representatives are available 9:00AM through 5:00PM (EST) Monday through Friday. Each request is processed in the order it is received.
Address
225 N York Rd Rear, Hatboro, PA 19040, USA
Your message has been sent. Thank you!